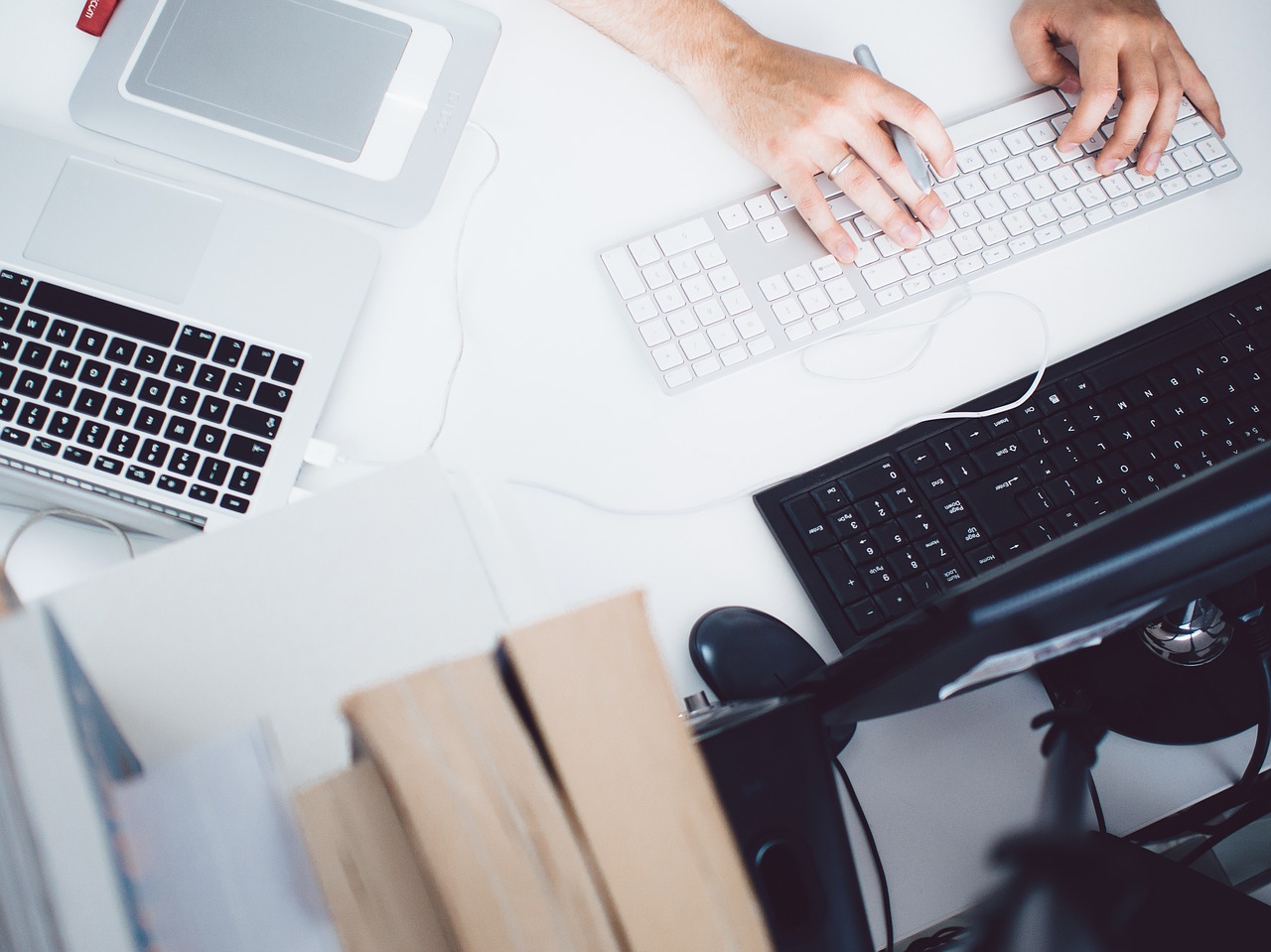 About
Company
Founded in 2009, VOE is a Kuala Lumpur-headquartered provider of IT consulting services and custom software development with 500+ IT professionals located internationally. For over 10 years we've been bringing custom and platform-based solutions to large and midsized companies in Healthcare, Banking, Retail, Telecom and other industries.
01.
PLUGIN
We do plugins that give you power to do anything and everything right on your website, mobile applications.
02.
SUPPORT
If you have any bug or issues with your website, let us know. We provide website support on fixed cost or monthly basis.
03.
THEME
We design and develop themes for website, mobile applications. If you need a Website theme done, contact us for free and premium themes.
The
Technologies
to protect yourself online.
Want to Learn More ?
Build promptly, Launch Fast